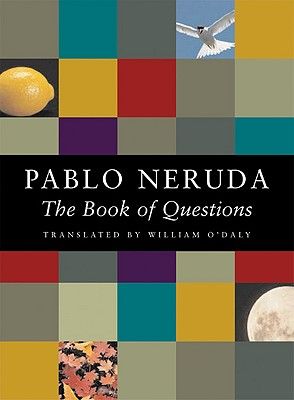 Pablo Neruda , one of the 20th century's greatest dead writers, may still have one more story left in him.
The Chilean Nobel Prize winner's corpse, you see, has just been exhumed . Soon, we will possibly discover whether he died of natural causes…or whether he was assassinated. Rumors have been floating since his death that he was poisoned by the Pinochet regime – shortly after it ousted, and probably killed, the democratically elected Salvador Allende in 1973, during a CIA-backed coup.
I'm not sure what to think about this whole exhumation business. But more importantly, I'm left to ponder…what would Neruda have thought about it?
On the one hand, this could pin yet another murder on a murderous fascist tyrant who silenced anyone opposing his iron fist. But what else is new? Between 1,200–3,200 people were killed, up to 80,000 were interned, and up to 30,000 were tortured by Augusto Pinochet, including women and children. Would attributing one more assassination to him make such a difference in the scheme of things?
Even if it's the murder of, arguably, the greatest South American writer of his generation?
Maybe Neruda would have liked the idea that he could point an accusatory finger from the grave, if he did indeed meet a nefarious end. He was a man full of stories. But he was, above all, a poet. The jury is no longer out on Pinochet. He was eventually indicted by Chilean justice and died in 2006, miserable and under house arrest. Today, he's generally reviled by most as the cold-blooded criminal that he was.
Since cases of exhumation to determine cause of death are usually inconclusive, I can't help but believe that Neruda would have preferred to stay undisturbed, in the ground, happy to just let poetic justice run its course.
{ 0 comments }