Ola again, Diesel blog readers.
The recent, spectacularly violent display of intolerance in Oslo, Norway, this past week, has left the world reeling and in disbelief…including yours truly.
I've been to Oslo several times and have some very close friends there. I reached out to them immediately upon hearing the terrible news. In all honesty I can't think of a more egalitarian, peaceful and civilized city. The mayhem that was unleashed by this self-appointed crusader stands in sharp contrast to everything I know Norway and Norwegians to be. The police there don't even carry guns, for Pete's sake.
So, in light of these events, and as a cathartic reaction to them, I was motivated to put up a Facebook page for this little concept/doctrine that I've been incubating for quite a while, called Human…1st.
The polar opposite of Anders Breivik's manifesto (which you can read here) and worldview, it's just a drop in a vast ocean. But, if you connect w/the whole notion (and you may not), and you're on Facebook, please give the page a "like"- and do pass it around.
Human…1st sure can use some support…and who knows, it may actually make a difference, somehow. True, it may be overly idealistic, but something or someone has to be.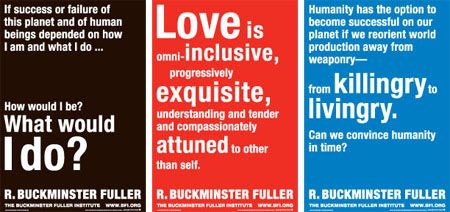 There's no better time than this to revisit the wise words of courageous humans who put themselves on the line for inclusion (as opposed to exclusion), so here are links to some of their works:
The Words of Martin Luther King, Jr – Martin Luther King Jr.
Third Class in Indian Railways – Mahatma Ghandi
The Ultimate Quotable Einstein – Albert Einstein
The Varieties of Scientific Experience – Carl Sagan
Peace.
(Title taken from the following quote: "A new consciousness is developing which sees the earth as a single organism and recognizes that an organism at war with itself is doomed. We are one planet. One of the great revelations of the age of space exploration is the image of the earth finite and lonely, somehow vulnerable, bearing the entire human species through the oceans of space and time." — Carl Sagan)