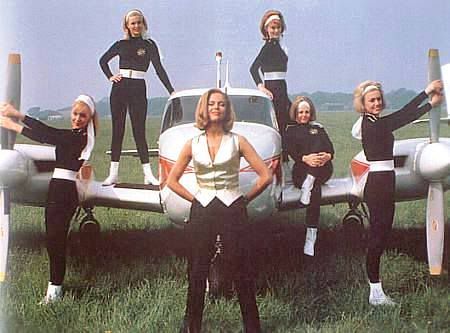 Marketing and advertising are no longer about the simple supply and demand proposition. With the advent of social media, loads of companies seem to be looking for the craziest concept they can come up with in order to "go viral" (the term du jour), so that they can capture the most number of eyeballs possible (like we just kind of did w/the above headline).
Which is why Summer's Eve is not only using talking vaginas to hawk their wares, they're also deploying a cat (original…not) named Carlton as a spokesfeline to spread the word about the word itself. Check it out here (if the chattering labia commercial isn't spectacularly imbecilic enough for you).
Notice how small the company's logo is at the bottom of the page. Nonchalant? Transparent is more like it. The upside of this whole forced "organic" (pun intended) approach is that brands are now becoming more elaborate storytellers. That's a good thing. We're in the book business, so we're all about stories obviously. And, to be honest, we've seen a lot of creative, original stuff out there. Like Dos Equis' "Most Interesting Man in the World" campaign, for instance.
But, if you're gonna take the Summer's Eve approach, make sure the controversy you create is for the right reasons, and not because you're stoopid enough to fall for freakin' Neanderthal ethnic stereotypes.
We'll explore the state of book advertising in particular, in one of our next posts. Bet you can't wait, right?