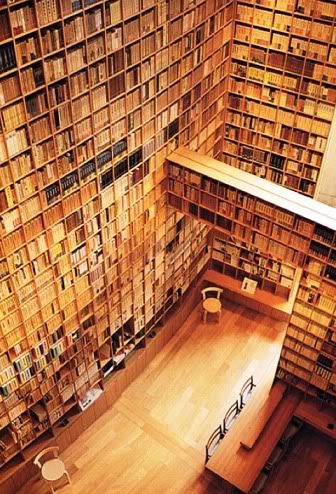 I've often wondered how the leader of the free world ever finds time to read anything but intelligence briefings.
But read he apparently does. Avidly. And so did his predecessor.
A person's book preferences are always pretty elucidating. So, it's kind of fascinating, at least to me, to discover what the executive in chief chooses to read in his downtime.
Just out from the Daily Beast's Book Beast is this nifty little infographic listing everything our current President has read since May 2008. It adds up to almost a book a month for more than two years.
That prompted me to go and look for a George W. Bush reading list, out of curiosity. Hang on to your eReader! According to Karl Rove, Dubya read 95 books in 2006 alone. In 2007, he read 51 books and 40, in 2008. Before you assume that the ex-Prez was probably an Evelyn Wood speed reading graduate, please note that the impressive numbers are probably the result of the competition he and Rove had to see who could tally up the highest figures. Anyway, here's a partial list.
In terms of content, Bush's list is the most surprising one. Forget My Pet Goat. For a guy who's garnered such a reputation as an anti-intellectual, there's some pretty heavy stuff in there.
Camus' The Stranger, for instance. I'm kinda shocked. What could have possibly attracted Bush to the archetypal existentialist novel?
The fact that the alienated main character kills an Arab on a beach, for no apparent good reason?
Just extrapolating, here.
I'll leave you with an early Cure song about the book.