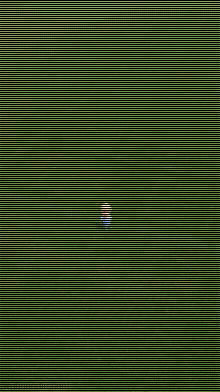 A few more voices have weighed in on the still-fresh thermonuclear news that Amazon is now a full-fledged publisher, and the conversation is starting to move into a territory where the conjecture is a bit more insightful – just a little.
In its usually thoughtful Room for Debate opinion series, the NY Times has taken on the lead in trying to explore the implications of Amazon's bold move. Provocatively, and pointedly, titled Will Amazon Kill Off Publishers?, the piece collects the opinions of two publishers and two writers about the possible future state of the biz, given all the possible game-changing ramifications.
"Amazon is essentially becoming a book industry in a box", says Michael Wolf, a publisher. He also claims that traditional publishers don't have a relationship w/the customer, and that Amazon does. A fair point, which bodes well for the morphing retailer obviously.
Examining the issue of creativity vs. revenue, the author Thomas Glave asks: "Can Amazon's profit-centered forays provide a healthy space for writers?" Every scribe on the planet is probably asking that very same question.
The author Laurel Saville claims that, ultimately, Amazon helps readers and writers find each other. While publisher Dennis Johnson is horrified…horrified, I tells you, at the thought of an Amazon mega monopoly. Rightly so…probably…most likely…maybe.
So, there you have it. The first somewhat in-depth discussion about the first step in what we've always predicted (pat on the back), and often repeated, was going to take place – Amazon shape shifting into the largest media company/content provider known to man.
This is not just about publishing, peoples.
Remember, you probably heard it here first way back when.