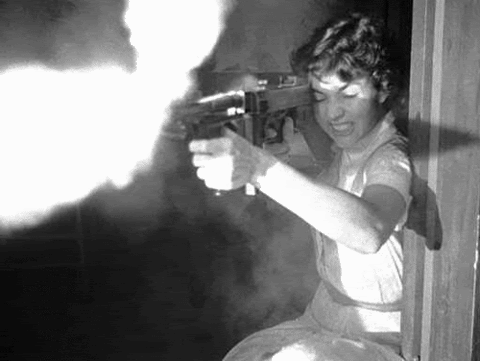 Well, well, well…what have we here?
It's looking a lot like we've got a struggle for tablet dominance on our hands.
If you haven't heard, Barnes & Noble is releasing a 7" Nook tablet, creatively called…the Nook Tablet (that took some real inspiration, eh?). Seemingly designed to put out the Fire (of the Kindle kind), B&N's offering, however, has been positioned at a higher price point – $249.
According to the Nook tablet page that's just gone live on the B&N site, the Tablet (w/a cap "T", as opposed to the generic term w/a lower case "t") is set to go on sale on November 18. It will deliver twice the RAM and twice the storage of the Fire. That's pretty huge. Just think of all the eBooks you'll be to store (of the Diesel kind, hopefully).
What else is different? Most salient, perhaps, is a function called "Read and Record", that lets family members record themselves reading, so that the young 'uns can lull themselves to sleep sans human guidance, presumably. Nice. Grandma's now being replaced by a talking slab of technology (snarky bit).
B&N (who's perpetually flirting w/bankruptcy) is apparently betting big on the Tablet. The advertising campaign the company's about to launch to support the launch is the largest in its history.
Meanwhile back at the Kindle ranch, Amazon has just announced that it's increasing Fire orders from its suppliers by 1 Million units. The Fire starts to ship to consumers on November 15 – a full 3 days before the Nook Tablet (how's that for a coincidence?).
Think Apple's worried…much?
Pretty unlikely, since it's abundantly evident that the iPad is the one w/all the firepower.