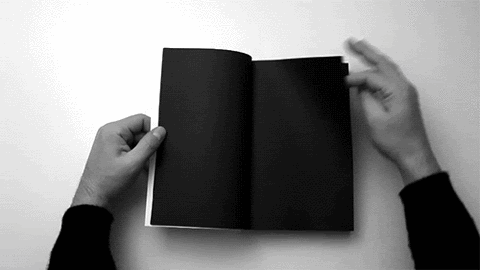 In a surprise decision, the Pulitzer Prize Board awarded the coveted 2012 prize for fiction to the ultra-minimalist novel, Nothing, by No One.
It was apparently the 11th time, since the competition's inception in 1917, that No One has won the honor – more than any other author in history. He penned his first novel, Tabula Rasa, at the age of two.
A prolific writer with an opaque, mysterious oeuvre that has been known to leave even the sharpest literary critics at a loss for words, Mr. One, or NoNo, as he is affectionately known to friends and colleagues in his native Japan, was not available for comment.
Although it faced stiff competition from the field of finalists, which included Train Dreams by Denis Johnson, Swamplandia! by Karen Russell, and The Pale King by David Foster Wallace, Nothing eventually came out on top. Mr. Foster Wallace's much vaunted posthumous novel was, in some circles, the hands-on favorite.
The reaction from the publishing world has been swift and intense, with most pundits expressing feelings of derision at No One's selection. In a piece for the NY Times, the writer Ann Patchett said that the fact that Nothing won was "galling to me as a reader, because there were so many good books published this year." She goes on to mention a list of worthy contenders.
It's still a year away but the buzz has already been building for next year's Pulitzer fiction competition. The smart money, apparently, is on Something, the rumored twelve-volume novel by No One's less nihilistic and more assertive distant cousin, Some One.