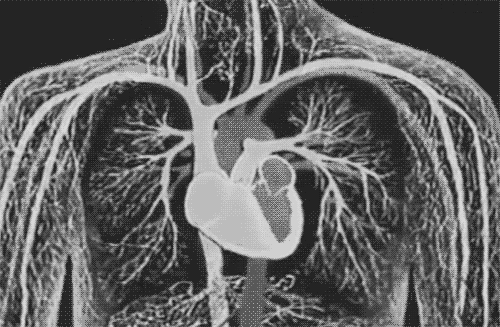 I'll get right to the heart of the matter.
"Simply learning to mentally re-categorize one another in terms of commonalities would generate greater empathy among all of us — and foster social harmony in a fairly effortless way."
That's the last sentence in an article called Compassion Made Easy , by professor of psychology, David DeSteno, and author of the book, Out of Character.
And, assuming its fundamental assumption is correct, it may just be the most important sentence you read all year.
That's if you give a crap about your relationship to "others," of course, and if you're not some sort of sociopath incapable of putting yourself in anyone else's shoes.
I've been fixated on compassion – which I consider to be our most advanced evolutionary trait – for a long, long while now. In fact, compassion is probably the only thing in my life I'm radical about. Why does it seem that there's such a lack of it out there? And why is that lack of compassion such a badge of honor to some, in the context of our current political process?
DeSteno and his colleagues, as a result of a series of experiments w/live subjects, propose that there are practical triggers we can internalize to make us more compassionate and empathetic. Chief among them is encouraging yourself to think of your neighbor as a fan of, oh let's say…the Bolshoi Ballet or 7-11 frozen burritos…just as you may be, rather than focusing on the things you don't have in common, like perhaps ethnicity.
In other words, you can actually choose to be compassionate rather than to be cruel, indifferent or exclusionary. And by extension, you can choose love over hate, and ultimately over fear.
That's called creating your own reality.
So…who do you choose to be?